Triple "D" Pump Company Services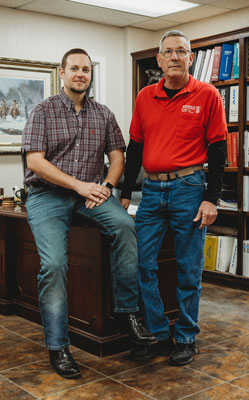 TOTAL SYSTEM DESIGN
The estimators and sales team at Triple D Pump Co., are capable of designing a total sewer system or lift station. They work with many consulting engineers, contractors, city personnel, developers, and private home owners, to achieve the specific system needed to handle any sewer application. The lift station may be completely assembled, and ready for installation, and will be constructed of corrosion resistant material.
APPLICATION ASSISTANCE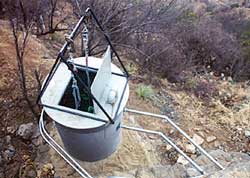 Triple D has experienced staff to assist the customer in their application needs. Many times our customers know they need a sewer lift station, but need help with the application. Triple D Pump has the knowledge and experience to help the customer with selecting the lift station that will serve them most efficiently and cost effectively.


CAD DRAWING CAPABILITY
Triple D has an extensive library of CAD drawings for their lift stations. Upon request, these drawings can be sent electronically to engineers to assist in their design needs.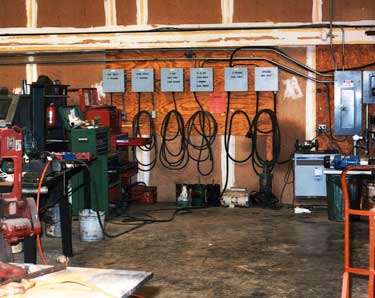 START UP
Triple D Pump's technicians are factory trained, and are regarded as some of the best in the industry. They perform start-up procedures on new lift stations, as well as trouble shoot problems with existing lift stations that have been in service for several years.
TEST FACILITIES
The test facilities at Triple D Pump are state-of-the-art. We are equipped to test 1PH, 3PH, and all voltages. All pumps are tested before leaving our warehouse. Our pump technicians are able to test a pump, and give the customer a repair quote, usually the same day. Triple D understands that when a customer has a failed pump, time is important.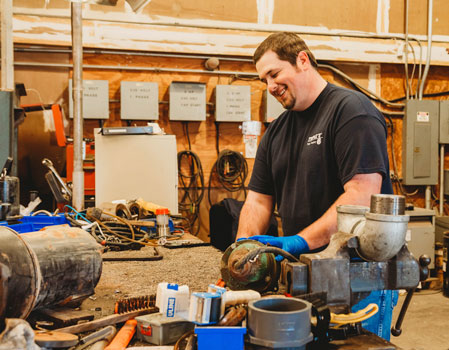 REPAIR FACILITIES
Triple D Pump has a complete repair facility. Repair parts are in stock, and our pump repair technicians are trained to handle complete rebuilds, as well as simple repairs, on grinder pumps, chopper pumps, submersible non-clog, self-primer pumps, as well as split-case pumps.
We have a service trucks with a 20' boom, so our men can pull practically any size pump from a wet well. Our men can do repairs on site at the lift station, or bring the pumps back to our shop for rebuild. In most cases, Triple D can replace the guide rails, control panel, and rehab the complete lift station.
LOW COST REPAIR
The pump repair technicians at Triple D Pump are trained and pledge to give the customer fair and low cost repairs on their pumps.
---